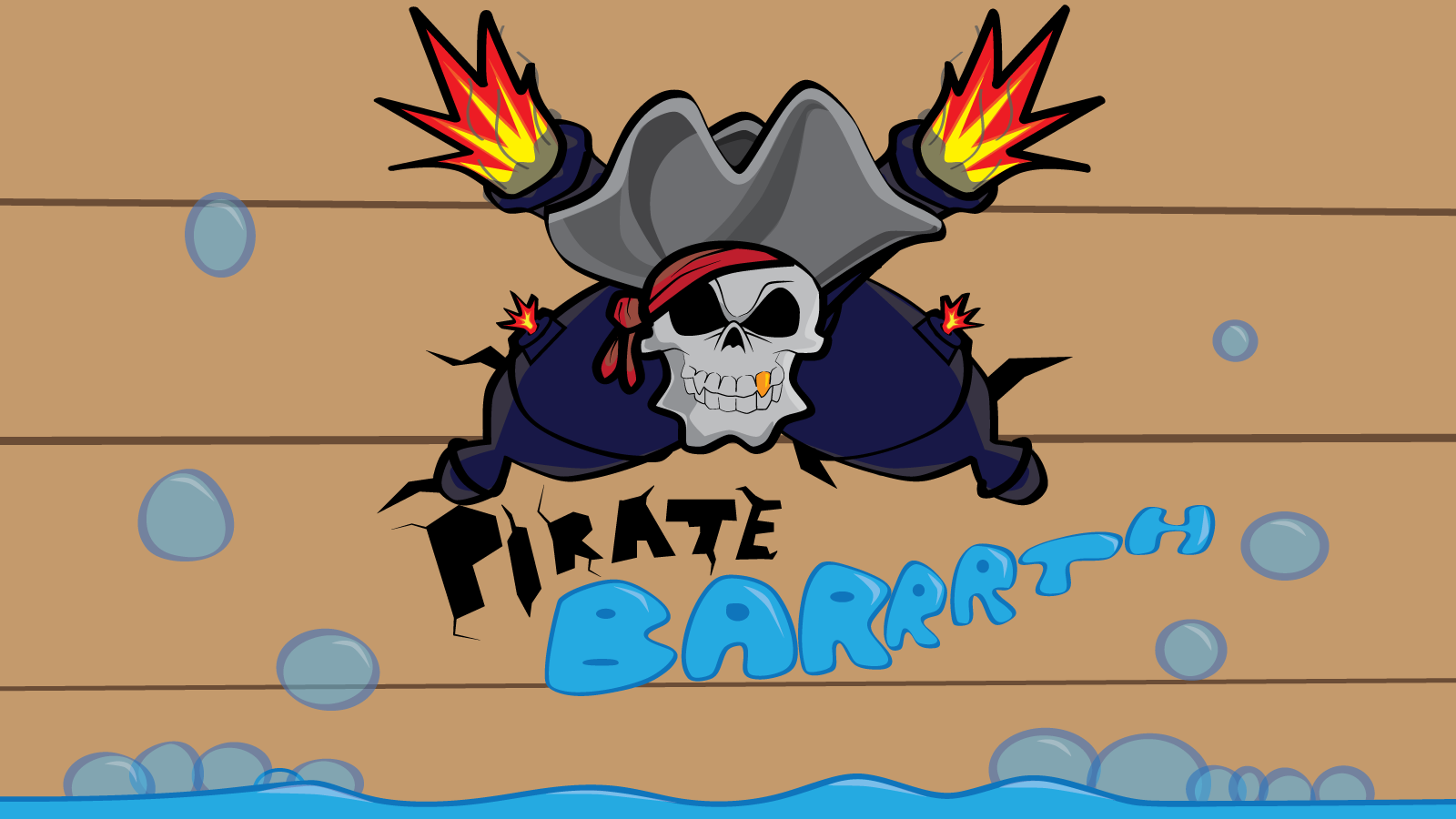 Pirate Barrrth
A downloadable Yargh game!!!!
In a bathtub near ye, an epic battle be takin' place as Captain Awesome, Piraten Baden, Bubbles t' Bearded, and Garry t' Ghost pirate o' t' Rubber Duck Isles fight for control o' t' bathtub.

Guide
4 players, Battle royale, sink the other ships, pick up repair kits and rum to boost the morale of your team!

Controls
Recommended to use Xbox controllers, but alternatively use the keyboard:

Black: ASD
Blue: Arrow keys
Red: CVB
Green: JKL

The keyboard controls are currently mirrored, but we'll fix this issue in the coming days.


Credits
Andreas Gade
Anias Held-Hansen
Danny Nielsen
Dennis Godtfredsen
Magnus Nilsson
Martin René Andersen